Tori's Blog
Scheduled Birth – What's It All About?
Friday, November 25th, 2016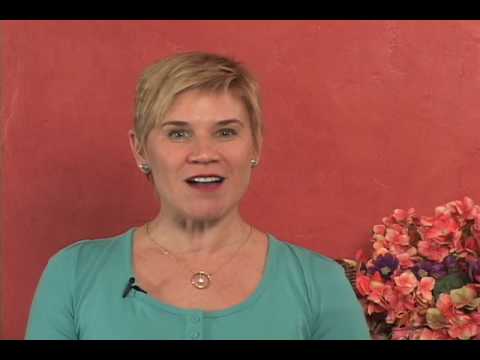 Scheduled birth, labor induction, ever-increasing cesarean section rate, elective primary c/section…It's enough to make your head spin. What does it mean? How do you make sense of it all?
Clear research shows that elective birth prior to a baby being 39 weeks, involves increased risks and complications. I've made a 1-minute video outlining the current trends around all of this. Take a minute to watch it and then tell me your thoughts about it. Ask me your questions, let me know what you are hearing, what your friends are doing and what your feelings are about it.