Tori's Blog
Postpartum Depression Also Happens To New Dads
Sunday, October 22nd, 2017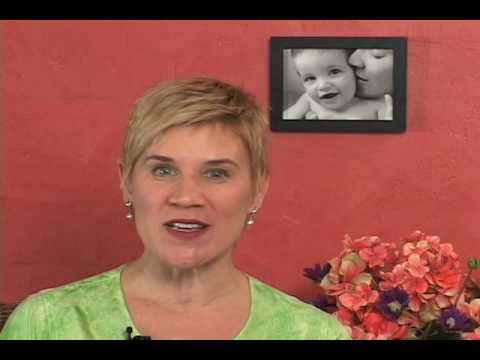 Depression frequently affects pregnant women and new moms. But a recent analysis of several studies involving over 2500 men, have shown that 10% of newborn fathers also experience postpartum depression.
Men are at highest risk for depression three to six months after the birth of a child, and their depression often corresponds with depression in the mother, the analysis found. "It may be Mom's depression leading the way; it may be Dad's depression leading the way; it may have to do with the child's temperament," said James Paulson of the Eastern Virginia Medical School in Norfolk, Va., the lead author of the paper, published in the May 19 issue of the Journal of the American Medical Association.
The National Women's Health Information Center offers these suggestions to help both parents cope with postpartum depression:
Try to sleep or rest as much as possible.
Don't push yourself to be perfect or to do more than is possible.
Ask for help from loved ones.
Make time for yourself.
Talk to your partner and loved ones about what you're dealing with.
Get together with other new parents to find out what they went through and how they dealt with it.
Join a support group for either new mothers or new fathers.
Avoid making significant life changes during the pregnancy or just after.
Talk to your doctor about whether you may need medication or psychological therapy.
Although mothers are primarily the caretakers of a newborn, dads also can experience sleep deprivation as well as needing to balance work issues and the new responsibilities of being a father. Openly communicating to each other and being gentle can go along way in managing a challenging newborn period.