Tori's Blog
The Joy of Pregnancy Is A Free Download
Tuesday, February 16th, 2010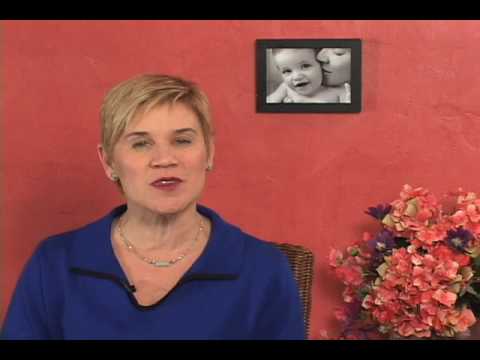 I want to share some exciting news with you. My focus has always been not only to provide, but also to raise the bar on the quality of information that is available to pregnant women. I applaud all the health care professionals who work so diligently to provide solid, sensible and accurate information about having a baby here in the U.S. in the 21st century.
As part of this mission, my publisher, Harvard Common Press has released The Joy of Pregnancy as a free download. For everybody. For free. It is available at right here on our homepage , on Zinio and now on Amazon as a Kindle book. Free. I really want to get the word out.
Also, next weekend I have the opportunity to be the pregnancy speaker at Fit Pregnancy's "Biggest Babymoon Ever" and will be giving a talk on Common-Sense Pregnancy. It is pretty exciting that The Joy of Pregnancy has also been selected to be their featured pregnancy book.